MINT AMBASSADOR & COMMUNITY PROGRAM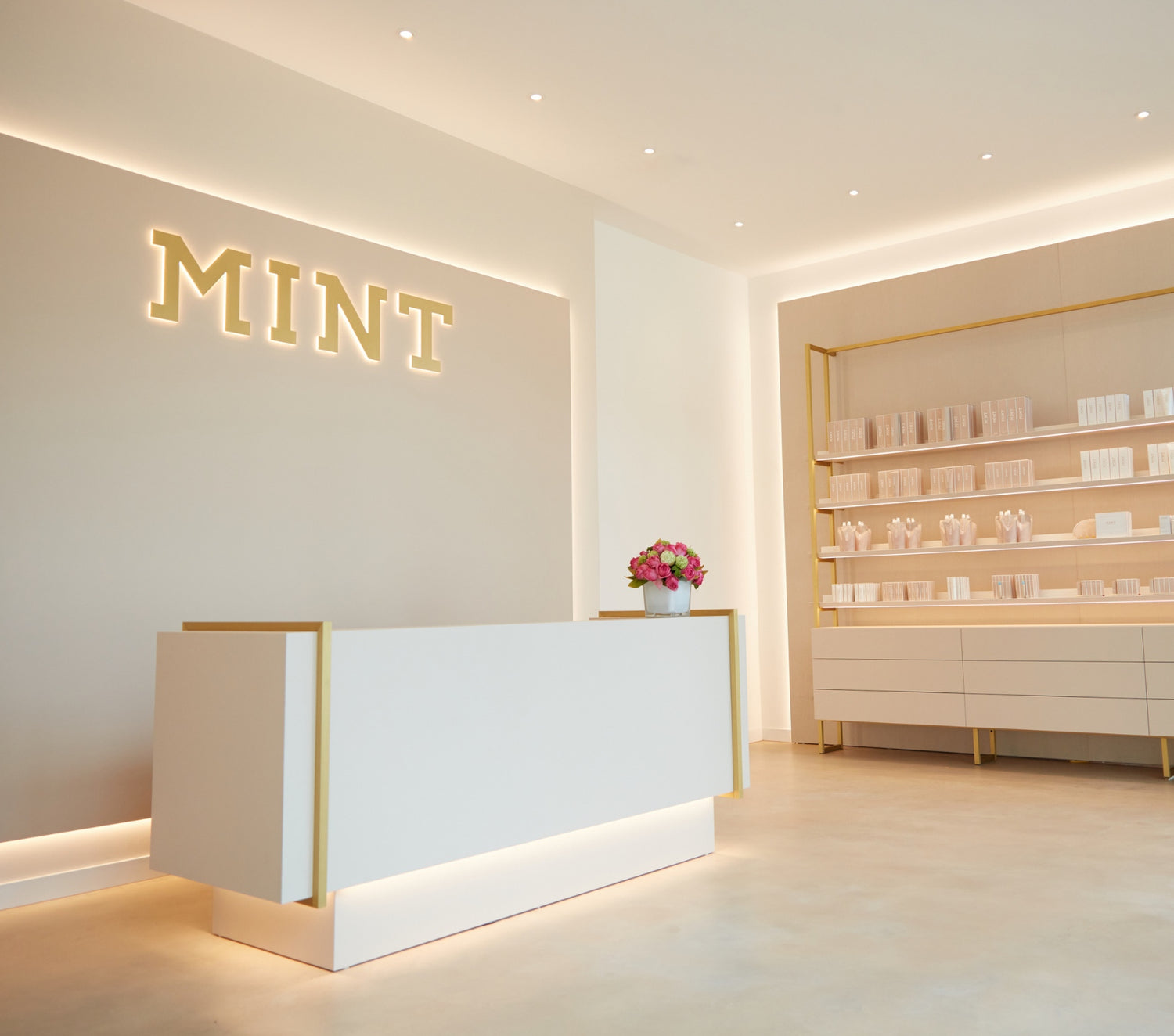 BECOME A MINT AMBASSADOR
Are you a dental prophylaxis assistant and looking for a side income? Then become part of the MINT community, transform your prophylaxis into a beauty spa experience and inspire your patients every day, because "Dental is Beauty!".
Because we live Dental is Beauty!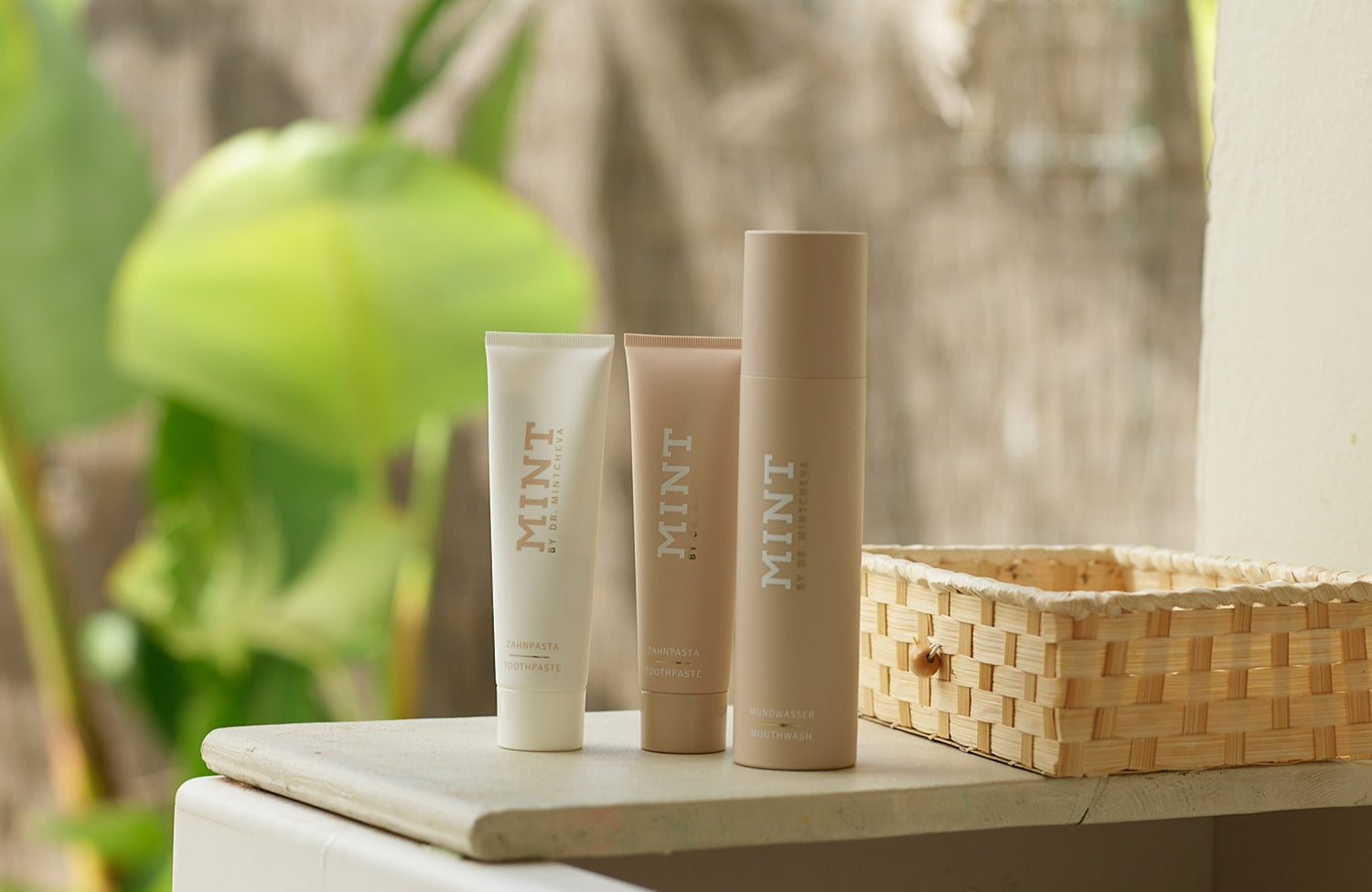 DENTAL IS BEAUTY
How to turn your PZR into a beauty spa experience that your patients love!
As a MINT Ambassador you will learn from Dr. Mariana Mintcheva, how you take prophylaxis to a new level. Your patients will no longer perceive the PZR as an annoying affair, but as a first-class, biannual beauty spa experience. You use the noble products with innovative technologies in your practice and your patients will be so enthusiastic that, on your recommendation, they will buy the products also want to use at home. This creates a very natural and simple additional income for you.
THE MINT PHILOSOPHY
MINT by Dr. Mintcheva combines the latest scientific findings in the fields of aesthetics and well-being with sustainable standards. Medically based oral and skin care products with innovative, natural recipes ensure a naturally beautiful radiance in perfection. We want to enable everyone to express and share with a smile. It doesn't matter whether it's a happy, insecure or compassionate smile - it shows your emotions and is the unspoken connection to your counterpart. Let's work together to ensure a conscious and respectful way of communicating, because every smile deserves to be seen, heard and appreciated. Spread your inner smile!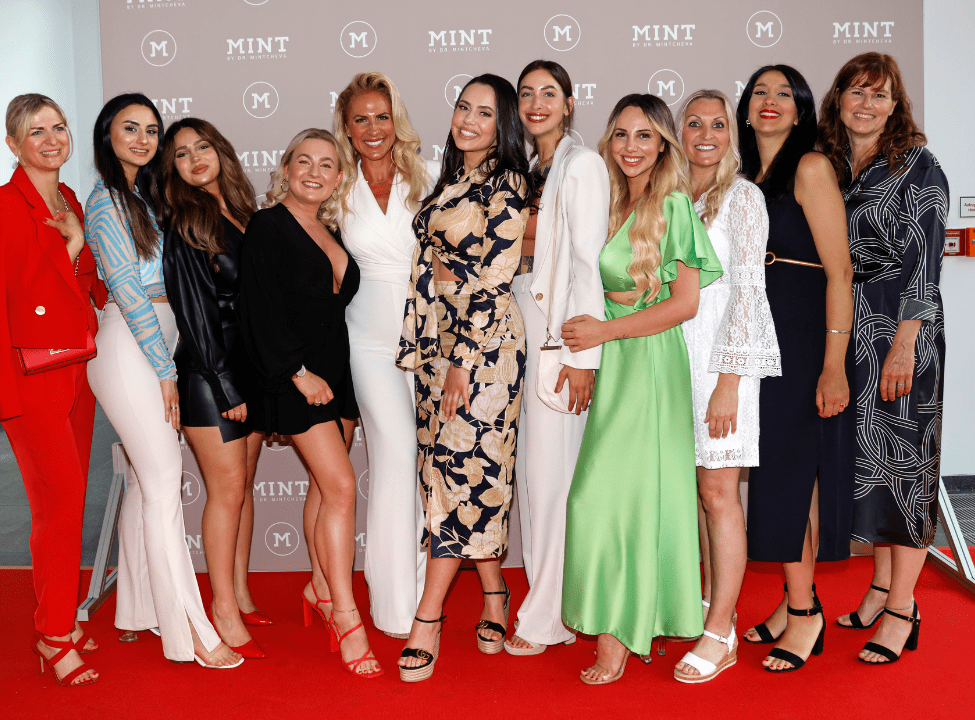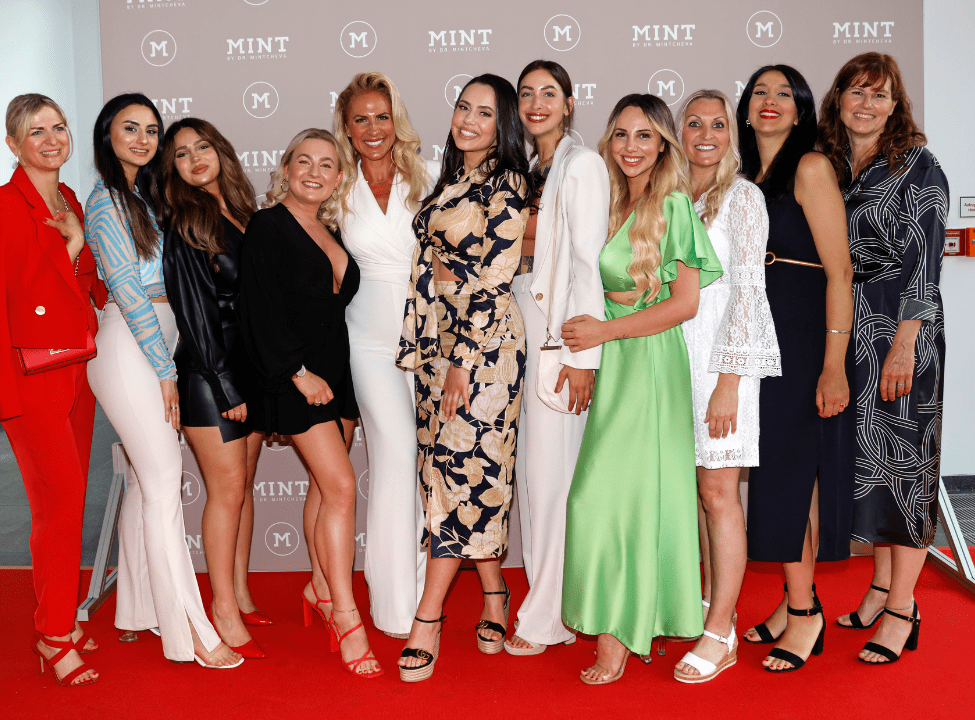 THE MINT AMBASSADOR COMMUNITY
As a MINT Ambassador, you are part of a lively and successful community and, together with us, revolutionize the PZR into a beauty spa experience.
Simple additional income for you and your practice
Your patients will be amazed by you and your work
Transform the prophylaxis room into a luxury place to feel good
Become a MINT Ambassador in just 3 easy steps
1. Write an email to ambassador@mint-cosmetics.com with your current cell phone number.
2. In a non-binding personal meeting, we will clarify the best options for you. You will then receive your MINT starter package
3. Start as a MINT Ambassador, recommend MINT's high-quality products to your patients and start earning money immediately.
We look forward to you!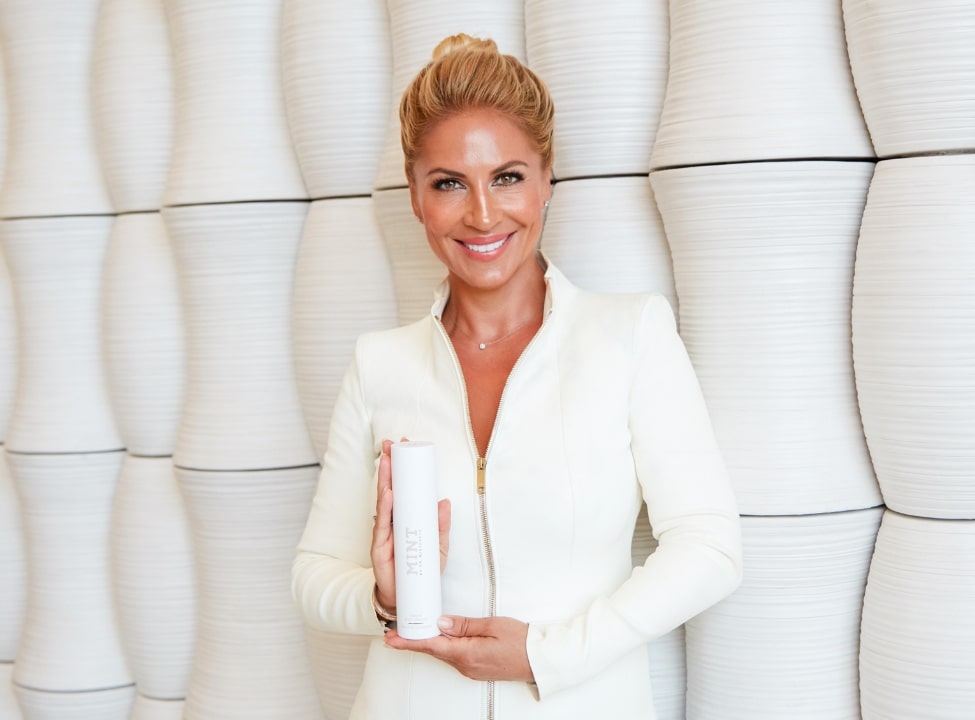 "My goal is to help people to have a beautiful and self-confident smile and to make dental care a regular beauty ritual."