SUSTAINABILITY
MINT in harmony with nature
For Dr. Mintcheva plays sustainability and environmental protection a big
role precisely because she is a mother of two children. She wants responsibility
take over and contribute to a better and cleaner future
contribute. For this reason she has these values ​​​​in the STEM
Corporate philosophy anchored: we want to be as sustainable and sustainable as possible
consciously with our products, product packaging and
handle packaging materials.
Sustainability and a conscious approach to nature are immense to us
important: we want to continuously improve ourselves and our products!
We attach great importance to direct exchange with our customers
– feel free to contact us anytime with feedback and suggestions
contact@mint-cosmetics.com We are already looking forward to
to read about you!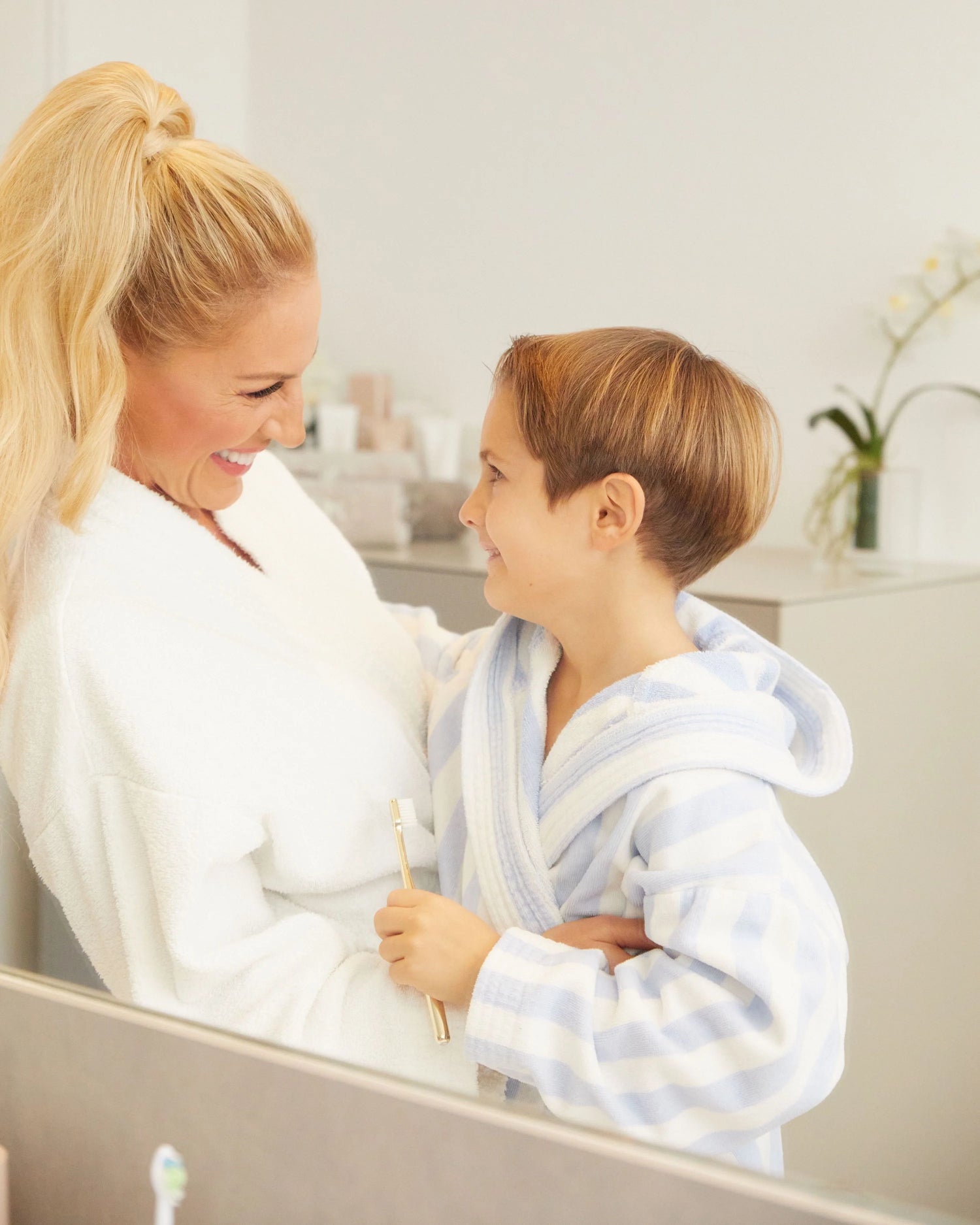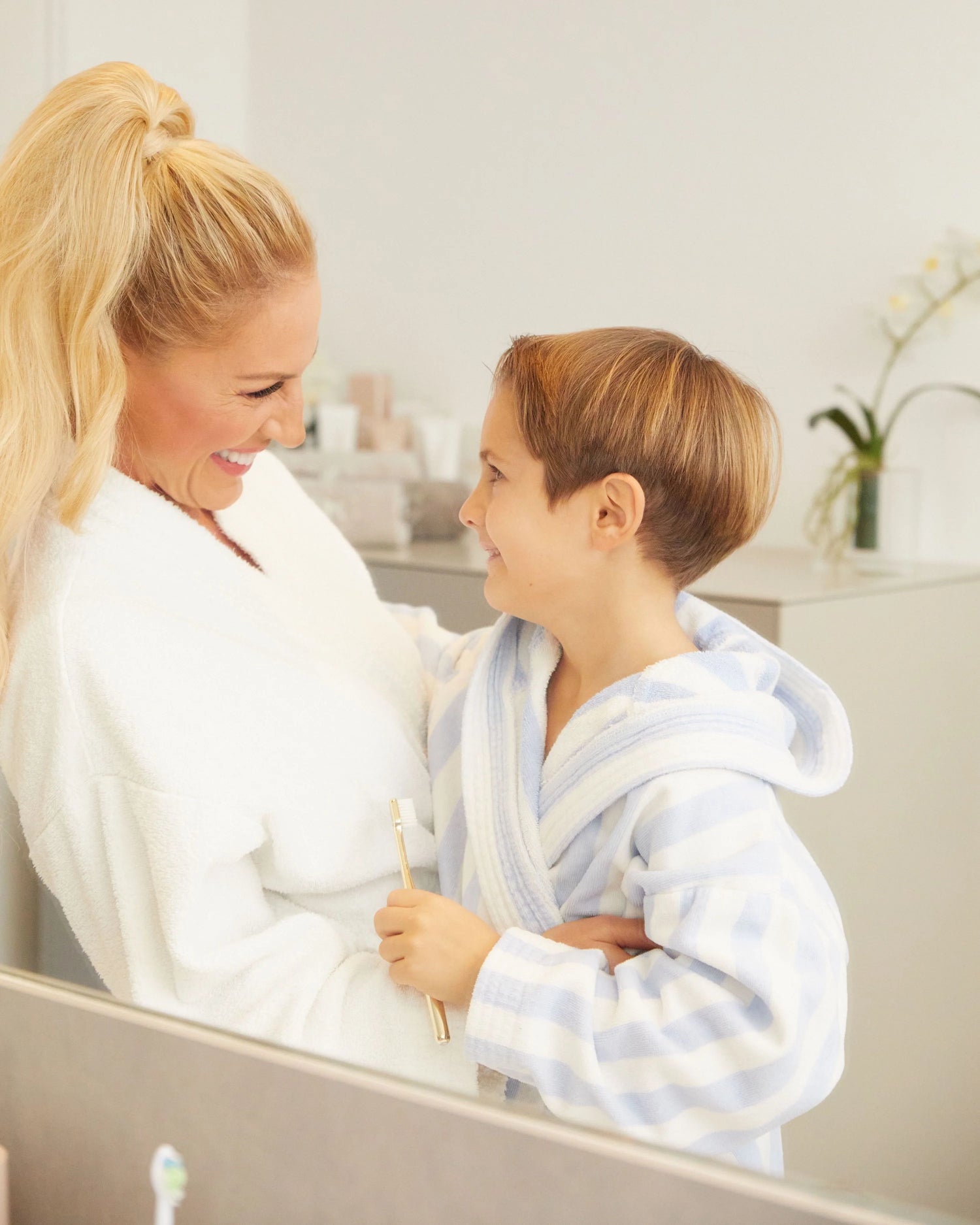 ORAL CARE WITHOUT MICROPLASTICS
Unfortunately, many conventional dental care products contain microplastics because they are cheap extenders. Since we at MINT see our body as a temple, we made a conscious decision not to use microplastics in our oral care products because we do not want to expose our bodies to harmful substances. Even if the use of plastic packaging cannot be completely avoided, microplastics are and will remain taboo for us! The reason for this: Unfortunately, our sewage treatment plants are not able to filter out the tiny plastic beads, so that they get directly into the environmental cycle and ultimately into our bodies.
TO TEETH & ORAL CARE
Climate protection affects us all – both consumers and companies. We want to do our part towards climate neutrality and have therefore chosen Climate Partner. Climate Partner supports us in calculating our
CO2 emissions so that we can reduce and offset them. In addition, we support a special marine protection project together with Climate Partner. In this project, people in Haiti, Indonesia, Brazil and the Philippines can collect plastic waste and go to local collection points for money, food, drinking water and mobile phone credit
or exchange school fees. Thus, this project ensures less plastic in our seas and the collected plastic is processed to make new products.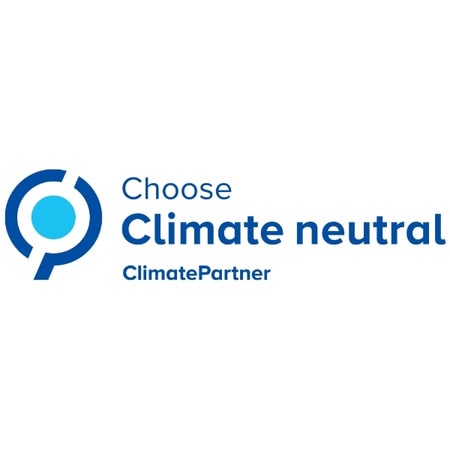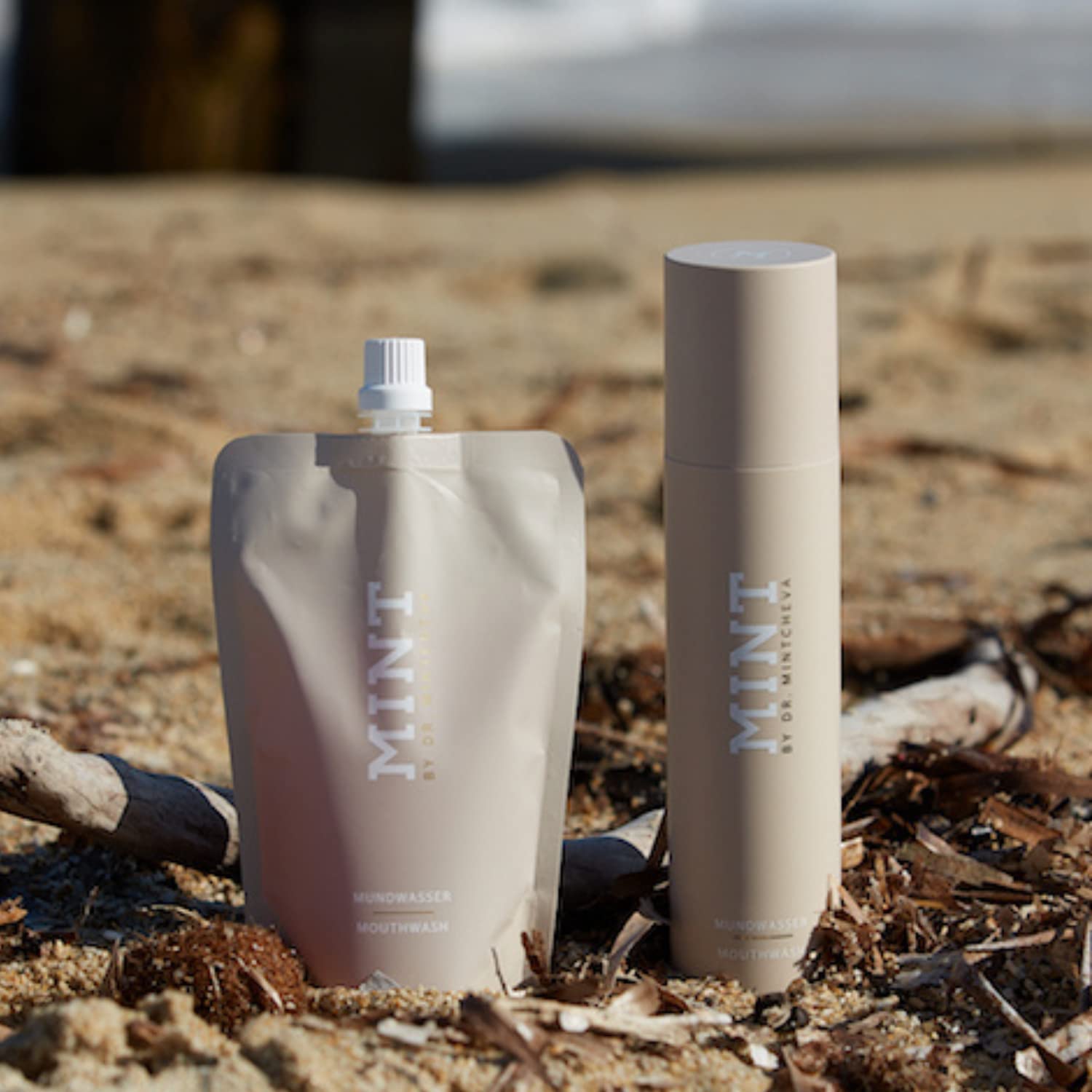 SUSTAINABLE REFILL OPTIONS
MINT stands for a conscious and sustainable lifestyle. With our refill system, we want to enable conscious handling of packaging waste, because you can reuse your mouthwash bottle.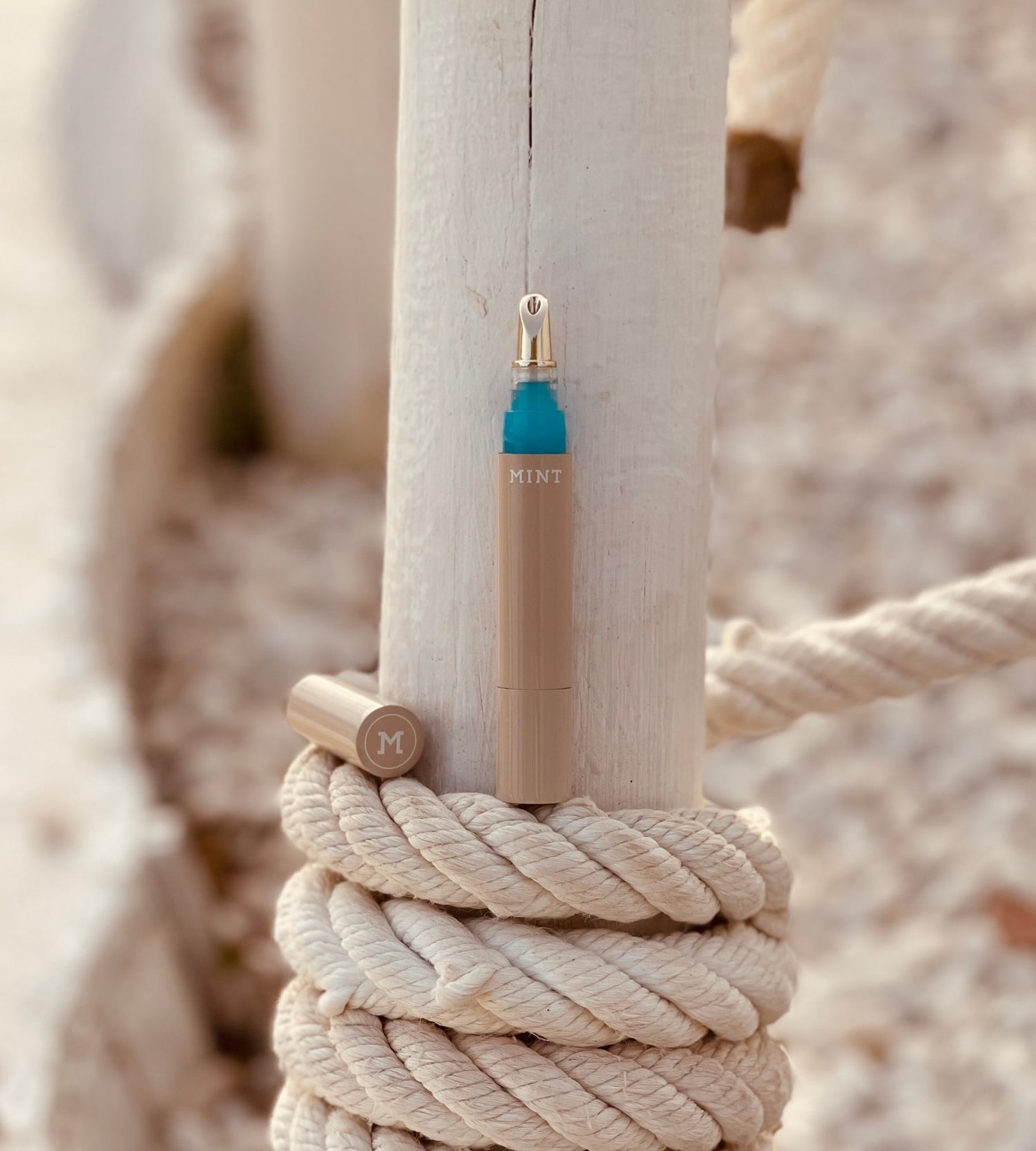 ALUMINUM SLEEVES
We use high quality for our MINT lipsticks and glosses
Aluminum sleeves so that our products not only look elegant,
but also sustainable.
DISCOVER COSMETICS