BY MARINANA MINTCHEVA

|

 

20 AUGUST 2022

| BEAUTY
The dream of full, voluminous lips can be fulfilled in no time at all and without any surgery! We'll tell you how it works... The peppermint oil and menthol contained in our products stimulate the microcirculation and thus give a natural push-up effect.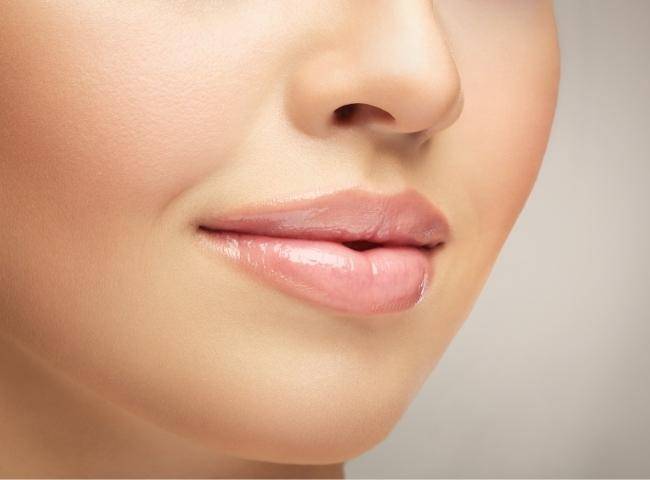 2 shine for extra lip volume
With the right make-up tricks, you can easily conjure up lips that look bigger. Glossy lipsticks or lip glosses are wonderfully suitable for this. The shine makes the lips stand out visually, making them look fuller. Quite the opposite of matte lipsticks, which make the lips look one-dimensional and flatter.
Our tip - the MINT " Blue Shine - Pearls ". The Lip-Blue Shine with the extra glamor effect! The shimmering pearl pigments in the lip gloss optically break the light in a special way, so that the surface of the lips appears larger and fuller.
With their glossy finish, the MINT lipsticks also provide more lip volume. Enriched with blue pigments, they also make teeth appear even brighter.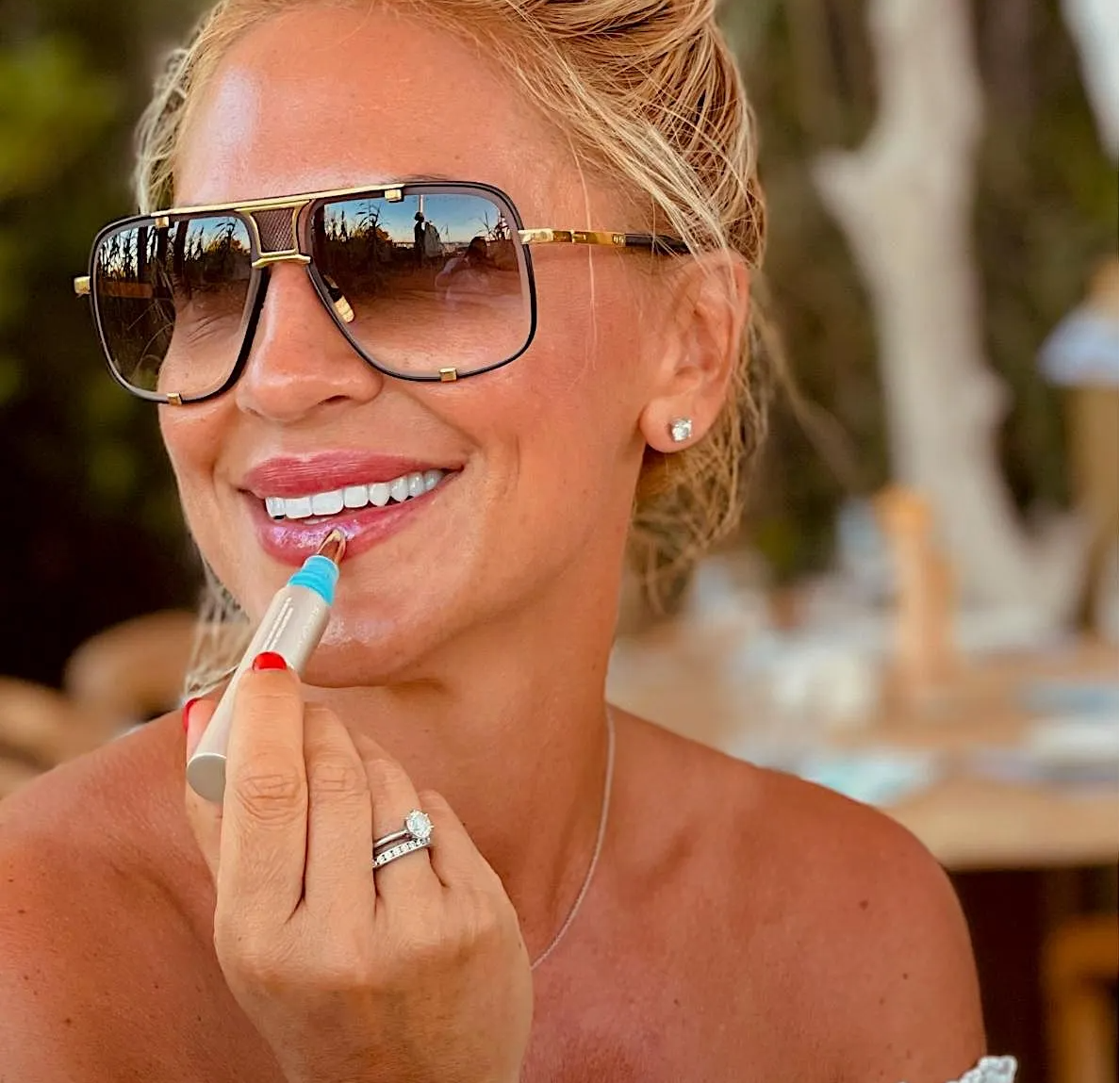 3 FULLER LIPS THANKS TO LIPLINER
The lip liner can be a real miracle weapon and quickly help to create more lip volume. Quite simply by tracing the lips a little wider beyond the edge. It is important to choose the right color for the lip liner – it should match the lips or the chosen lipstick. Otherwise it can happen that the lips look narrower.
Our tip – the MINT lip liner . This ensures long-lasting, clearly defined lips and bright white teeth. The enriched blue pigmentation makes the teeth appear whiter. Spherical silica creates a perfect gliding effect between the color pigments and thus high precision when applying and optimal blending.
Miss Dr. Mintcheva is considered one of the world's leading dentists in the field of aesthetic dentistry. She studied at New York University, among others, and now works in her own practice "Discover White" in Düsseldorf's Medienhafen. Her patients include many celebrities and athletes