THE MINT PHILOSOPHY
MINT by Dr. Mintcheva combines the latest scientific
Insights from the fields of aesthetics and wellness
sustainable claim. Our medically based oral
and skin care products with innovative technologies and
Near-natural recipes enhance your naturally beautiful
charisma. We want you to have your dream smile
help and bring you professional and
effective products to your home, so that you too
achieve your dream smile from the comfort of your own home.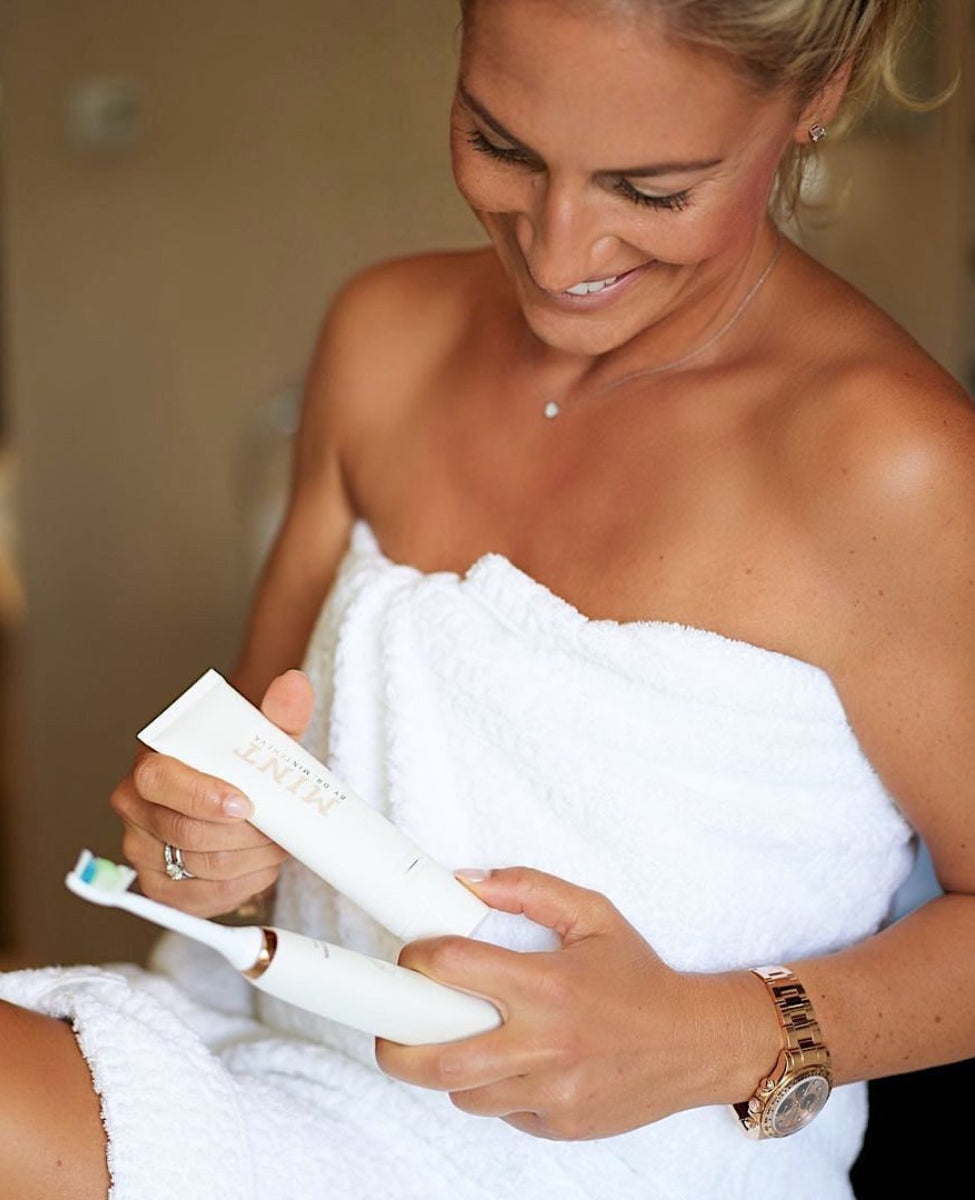 Beauty experience
A MUST BECOMES A PLEASURE
No more monotonous and boring brushing of your teeth! With our MINT products, we want to transform your tiresome oral hygiene routine into a pampering beauty experience - true to the credo: "Live consciously, experience consciously and care consciously". Our teeth are far more than just a chewing instrument. They help us with the pronunciation and significantly shape our appearance:
A radiant white smile gives us a young, fresh and vital appearance. Therefore, the mouth area deserves our full attention. The annoying dental care routine should be transformed into a pampering beauty ritual with our MINT products. This is how the must-have becomes a pleasure – for body and soul.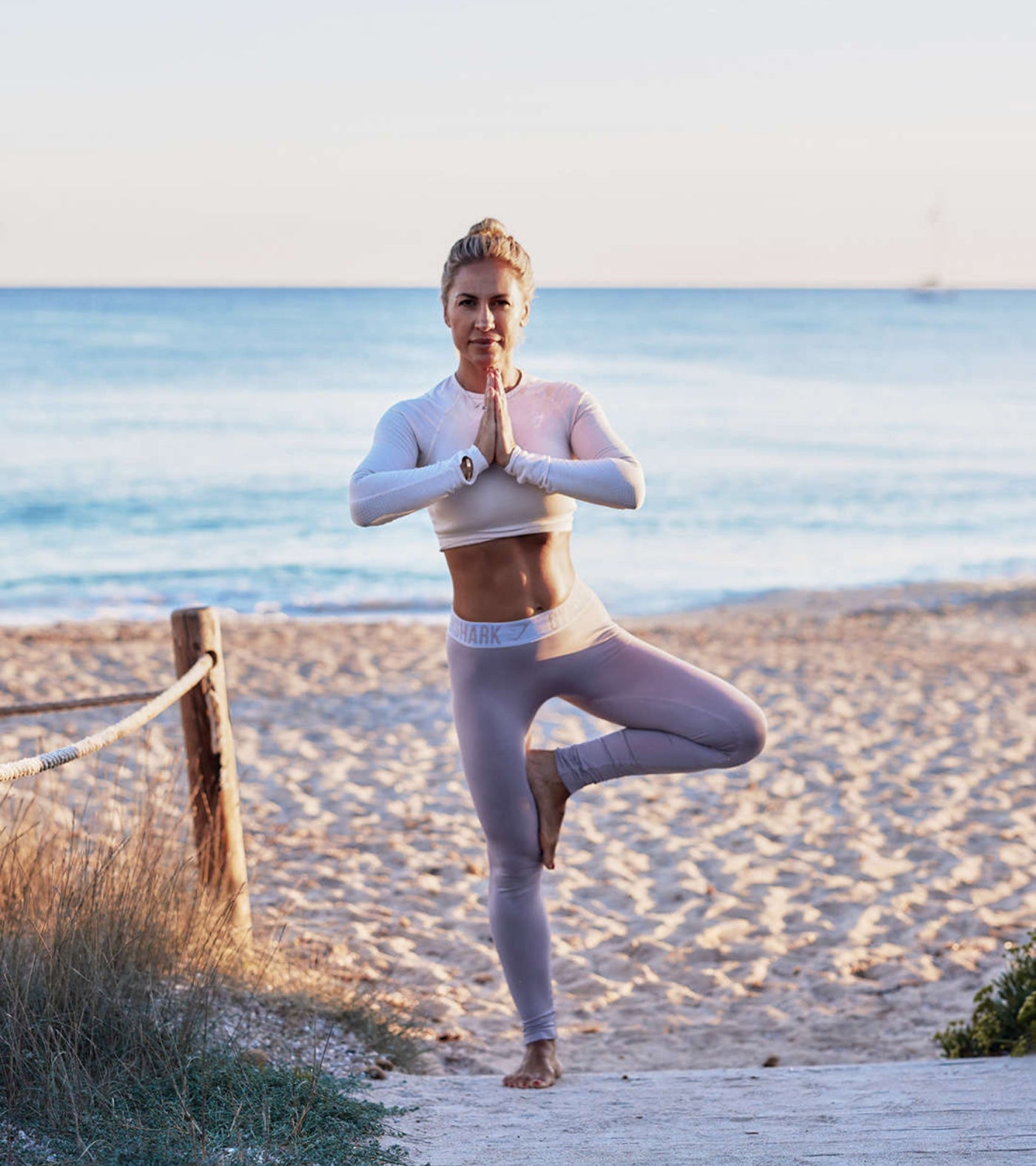 THE MOUTH AS A GATEWAY TO THE BODY
Since about 4000 years BC There is evidence of tooth brushing. From ancient Egypt through the Babylonians to ancient Greece, where teeth were cleaned with the juice of crushed mint, toothpaste recipes with various exotic components existed everywhere. However, one thing has not changed: Mint was already one of the most popular flavorings back then and is therefore an important part of MINT. In Hinduism, the cleaning of the oral cavity is even attributed a spiritual meaning. Since the mouth is understood as the gateway to the body, it should be clean and well-groomed. With the right oral care you ensure clean conditions in body and mind.
DISCOVER MINT
HIGH QUALITY TOOTHPASTE WITH WHITENING EFFECT
With or without fluoride - thanks to their unique Ultrapolish technology MPT1©, our MINT toothpastes gently and sustainably remove dirt and plaque from your teeth. Your teeth will also be polished and sealed with a protective film. The special cleaning power of perlite makes your teeth significantly whiter and smoother, so that you can shine in all their glory again. The fluoride-free variant is based on hydroxyapatite, a natural component of our teeth. This ingredient strengthens tooth enamel and makes it more resistant to tooth decay.
DISCOVER DENTAL CARE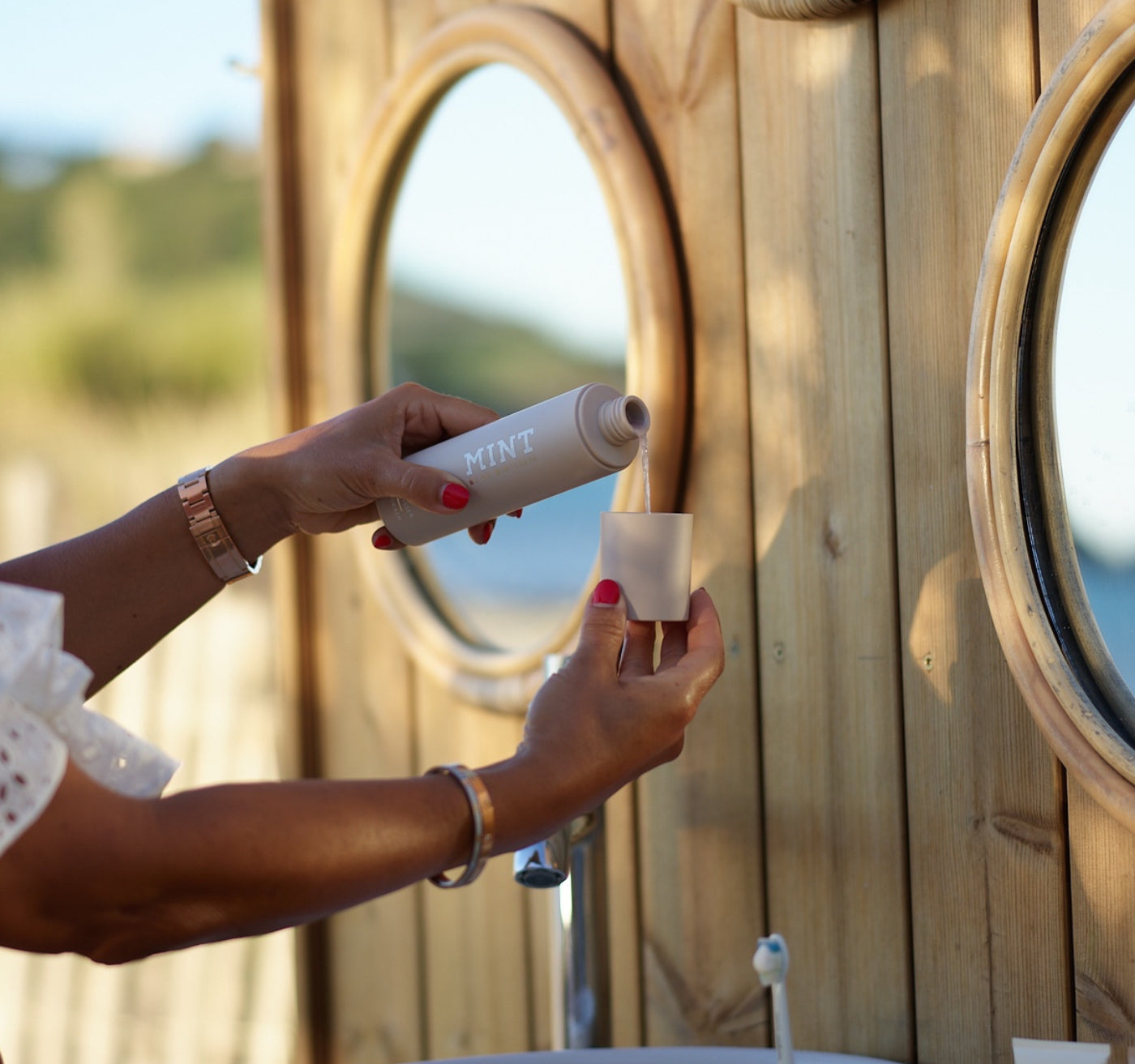 MOUTH WASH FOR THE SENSES
The MINT mouthwashes are specially tailored to your individual needs. They consist of high-quality ingredients, are free of microplastics, vegan and alcohol-free.
Are you aware of beautiful teeth and want to whiten them, take care of your gums and support your oral flora? Then the various MINT lines are just right for you.
DISCOVER MOUTH WASH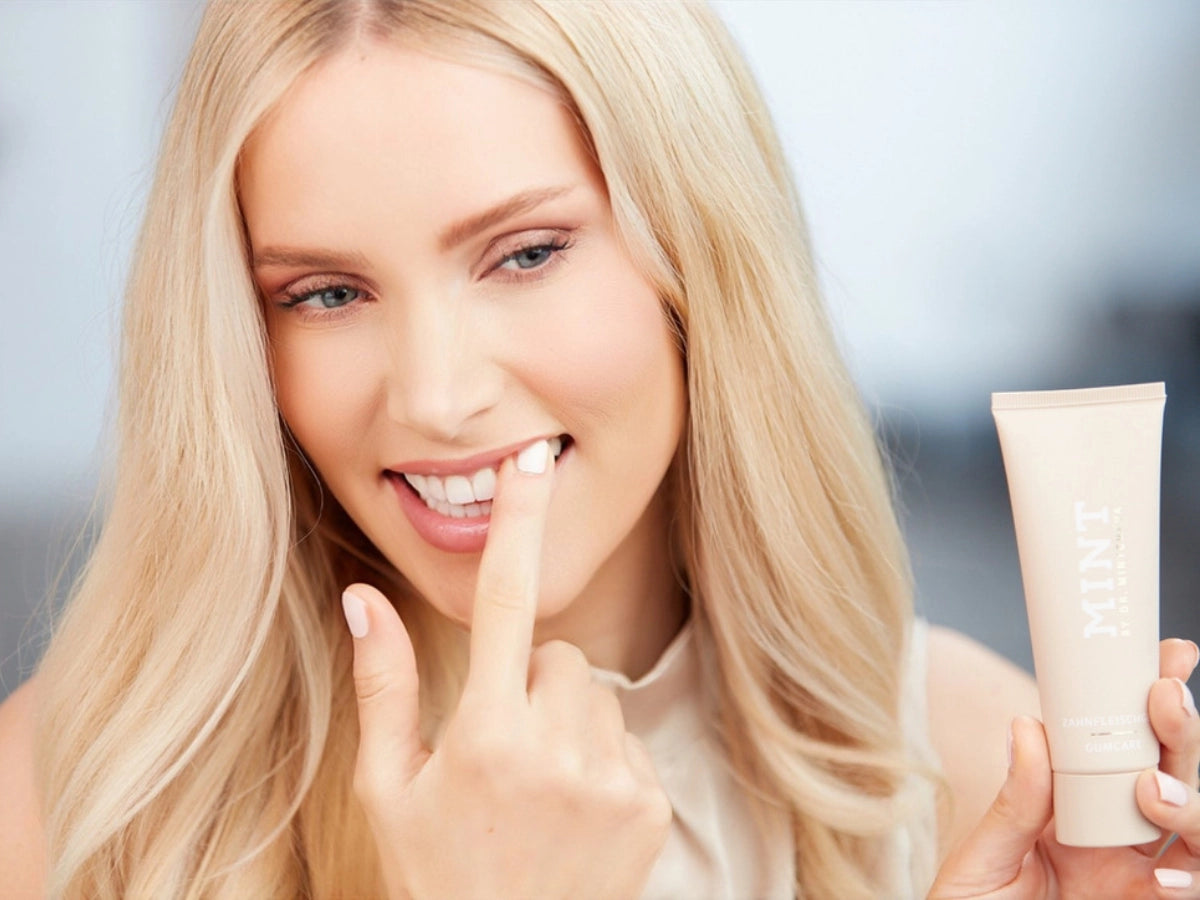 MINT GUM CARE
SPECIAL CARE FOR HEALTHY GUMS

Although our gums are used daily, we often neglect gum care. Our high-quality gum gels and serums ensure vital gums and a well-groomed mouthfeel. The MINT gum gels and serums provide the sensitive oral mucosa with valuable vitamins and extracts for optimal care. The gel consistency adheres comfortably to the gums and can be applied to the entire surface or only to areas in need of care.
DISCOVER GUMS