THE MINT CLASSIC LINE
✔︎ INNOVATIVE TECHNOLOGIES ✔︎PROFESSIONAL DENTAL CARE ✔︎DENTAL BEAUTY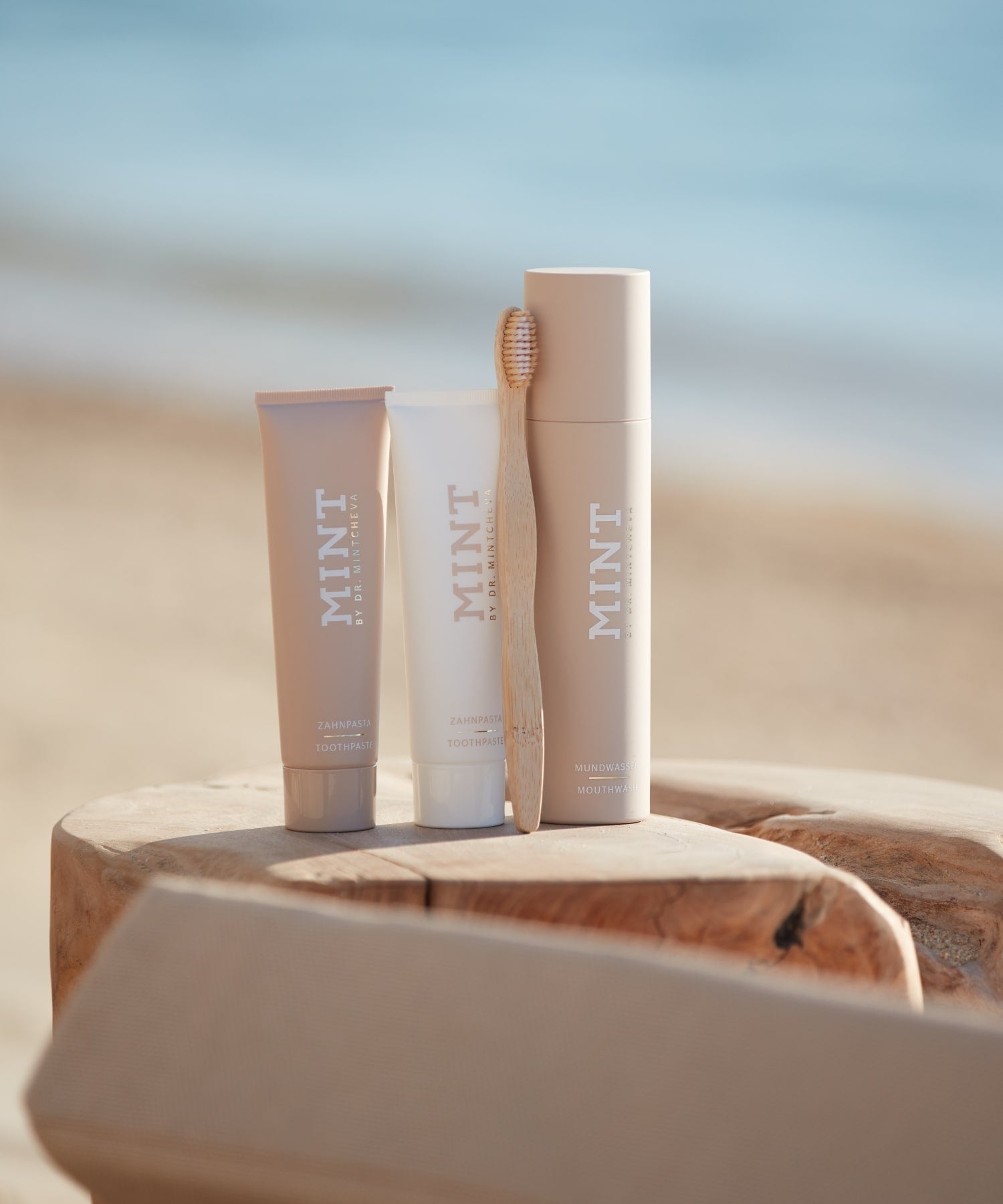 DISCOVER THE MINT CLASSICS
The vision of MINT by Dr. Mintcheva is about helping people to have a beautiful and self-confident smile and making dental care a regular beauty ritual. Medically based oral and dental care products with innovative, natural recipes ensure a naturally beautiful radiance in perfection.
-DR. MARIANA MINTCHEVA
INNOVATIVE TECHNOLOGIES UNITED IN DENTAL BEAUTY
MPT1 Ultra Polish Technology©
Thanks to the unique and protected MPT1 Ultra Polish Technology©, the MINT toothpastes clean particularly thoroughly and are gentle on tooth enamel.
So-called perlite is responsible for this. The small cleaning crystals made of volcanic glass polish, smooth and seal the tooth surface without rubbing it off and without damaging the tooth enamel. Smooth tooth surfaces, on the other hand, provide long-term protection against unsightly discolorations, as these simply roll off the smooth teeth - like with the classic "lotus effect".
the daily care
The MINT essentials for your daily dental care
MINT TOOTHPASTE WITHOUT FLUORIDE

MPT1 Ultra Polish Technology ©- the heart of all MINT pastes. The natural cleaning agent perlite, a volcanic glass, removes deep-seated discolouration in the tooth and also smoothes the tooth surface, making it more difficult for future discolouration to adhere.

DISCOVER NOW

MINT TOOTHPASTE WITH FLUORIDE

Radiantly beautiful teeth with that extra portion of protection. The MINT toothpaste with fluoride has a high cleaning performance and at the same time a low abrasion value. 39 out of a possible 250.

DISCOVER NOW

MINT MOUTHWASH WITH HYDROGEN PEROXIDE

Our innovative mouthwash with vitamin B12 and hydrogen peroxide gently whitens the teeth and at the same time ensures optimal cleaning and care of the interdental spaces.

DISCOVER NOW
WHO IS THE BASIC LINE SUITABLE FOR?
The innovative MINT technologies for the teeth and the unique combination of protection and aesthetics make the MINT products suitable for everyone.
Even with sensitive tooth necks and gums, crowns and dentures, the Basic line can be used without hesitation in daily dental care.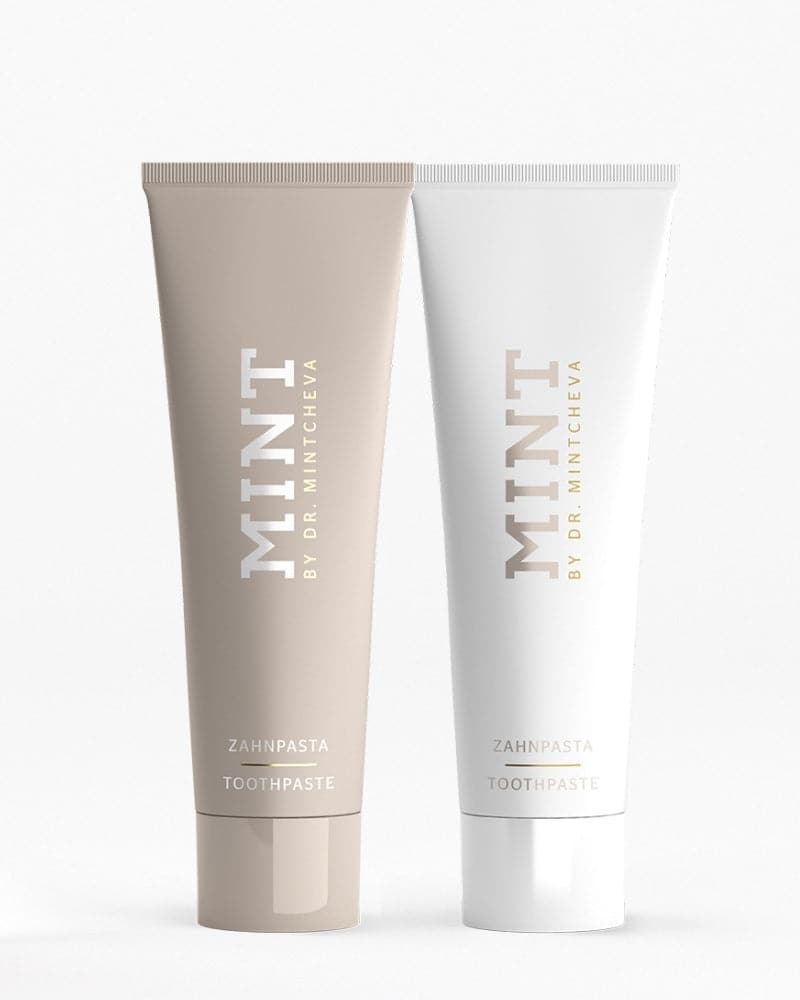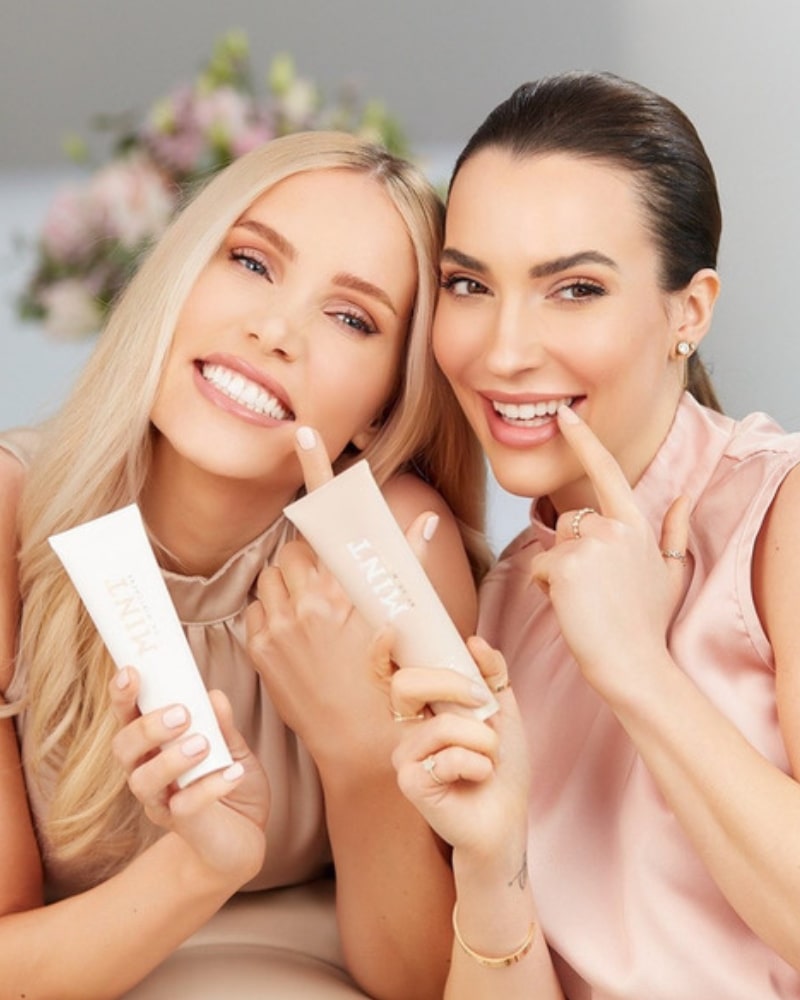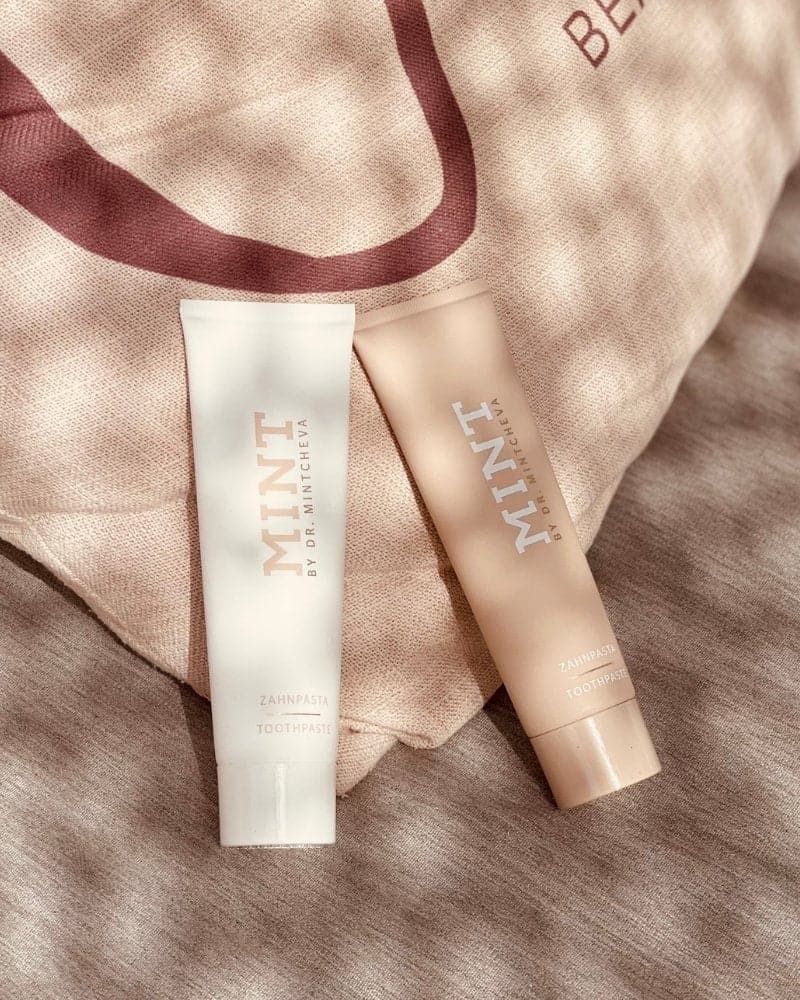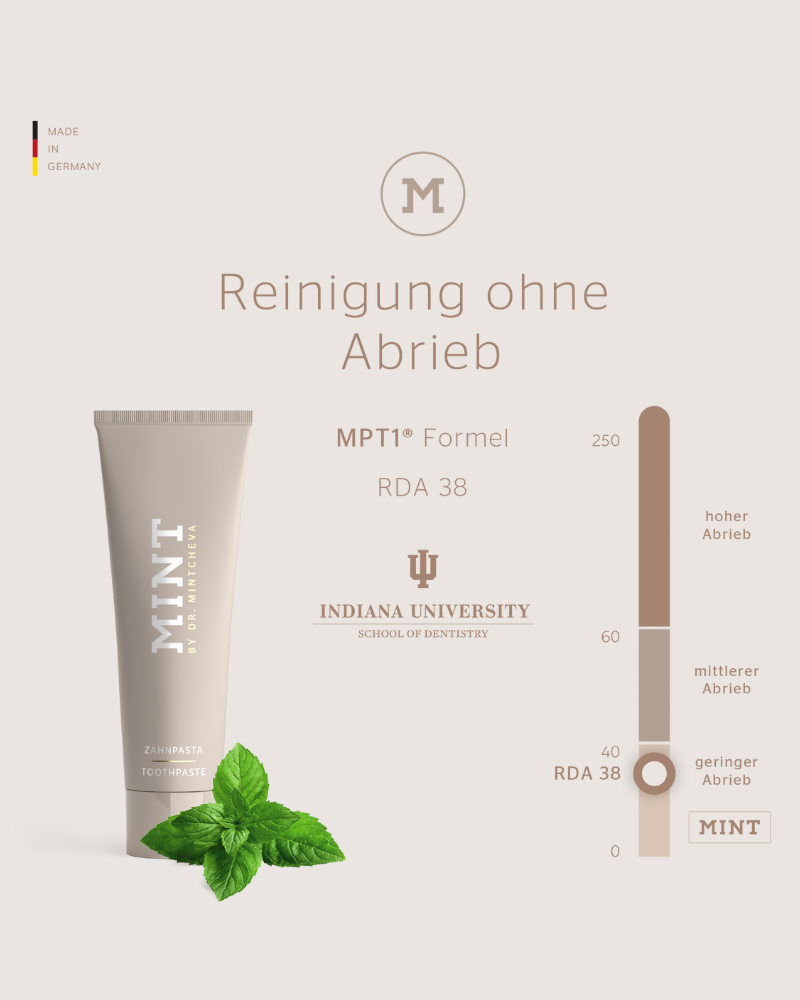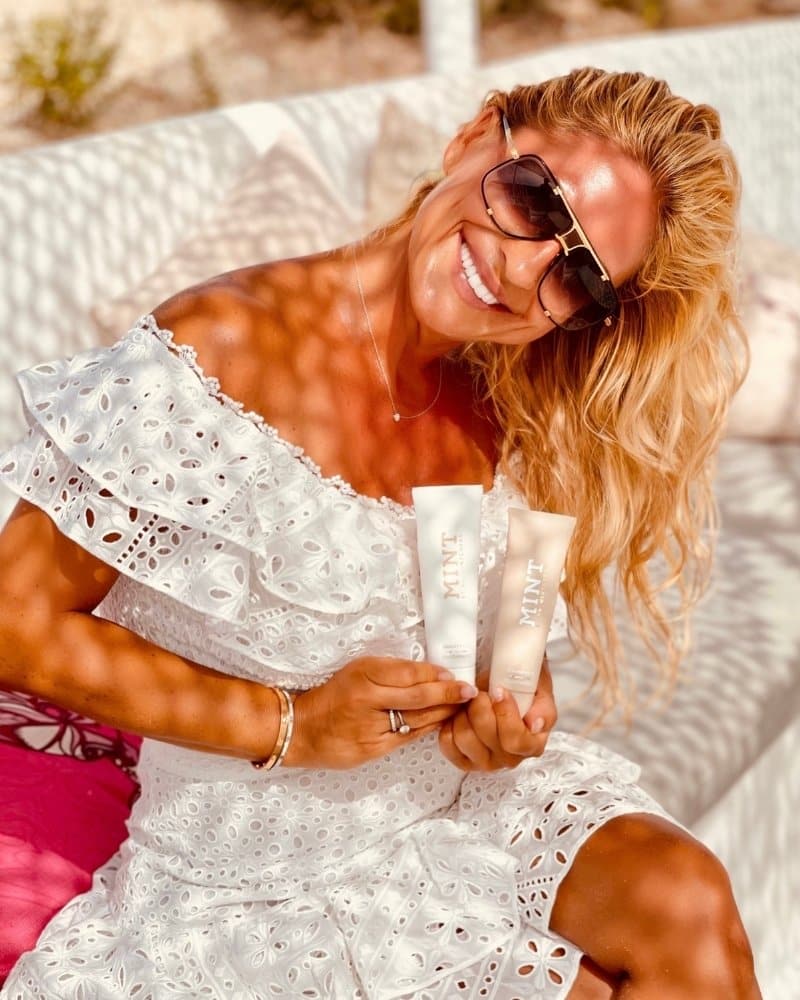 MINT DAILY ESSENTIALS
Regular price

Sale price

$48.00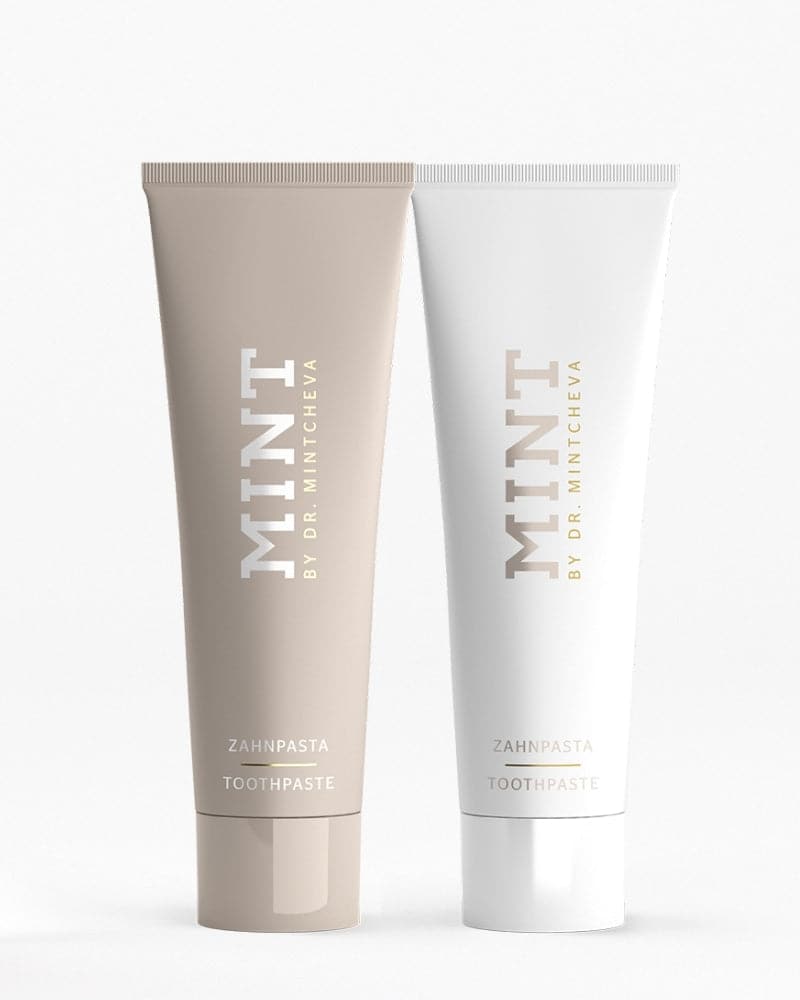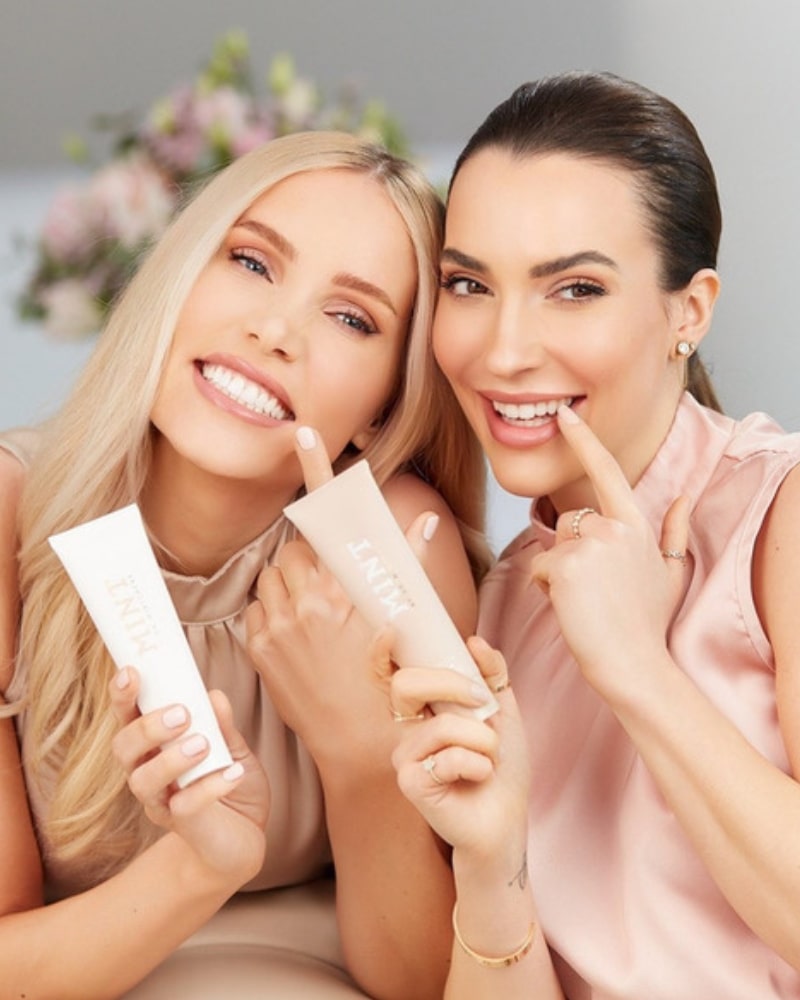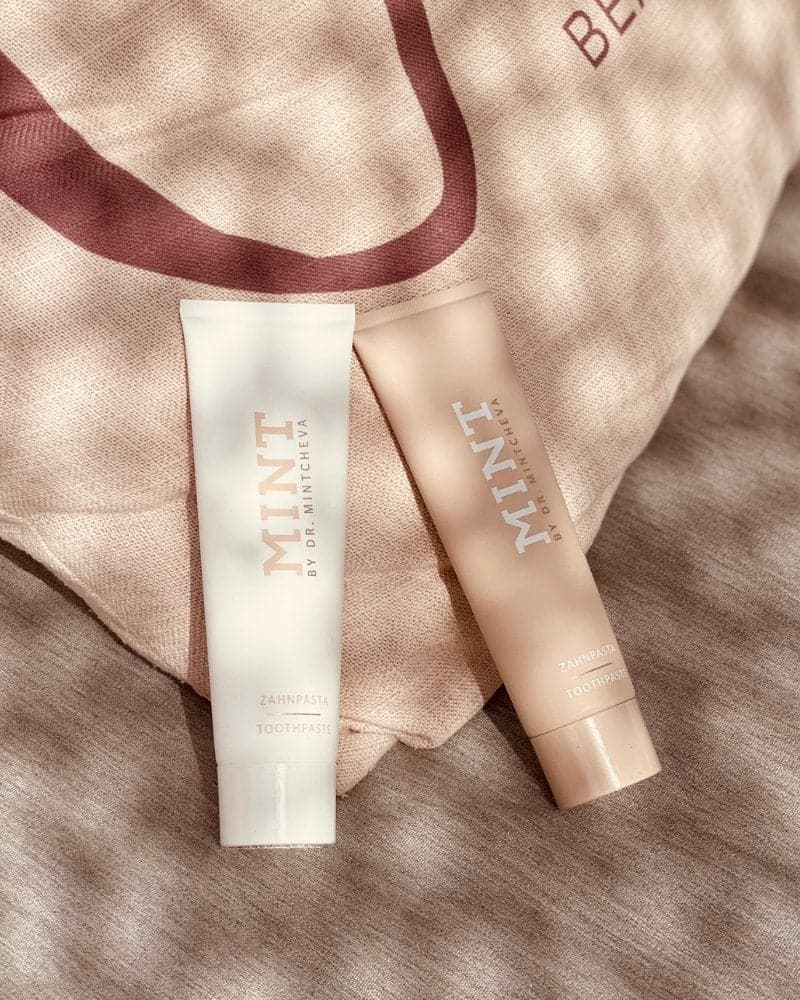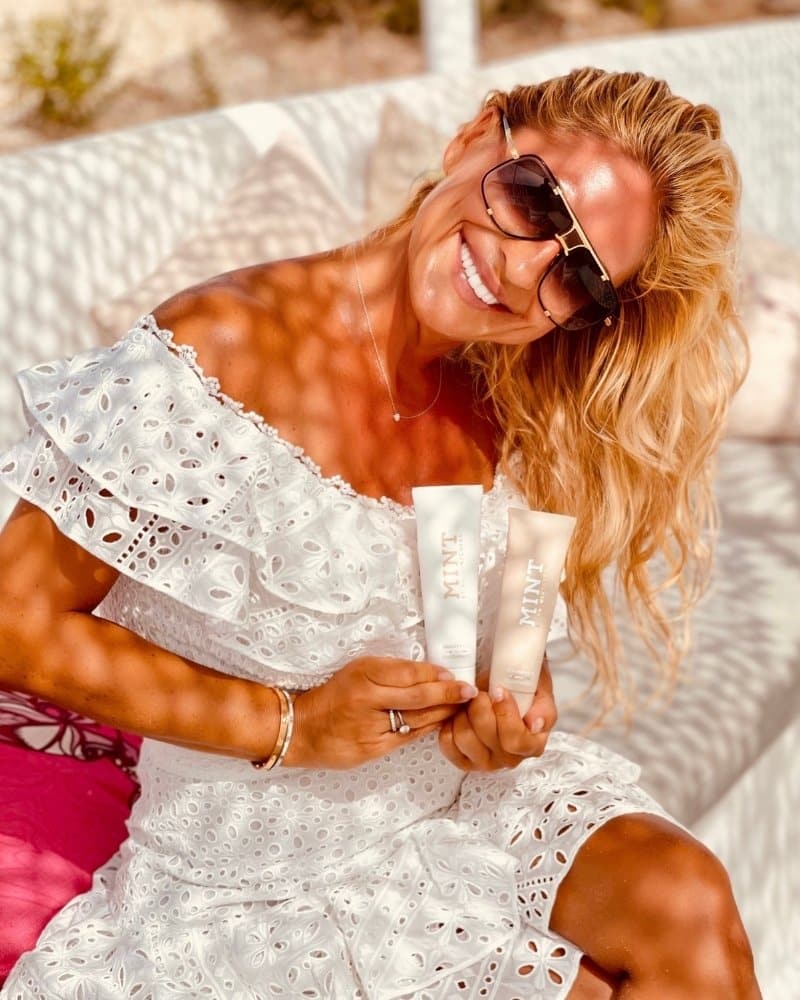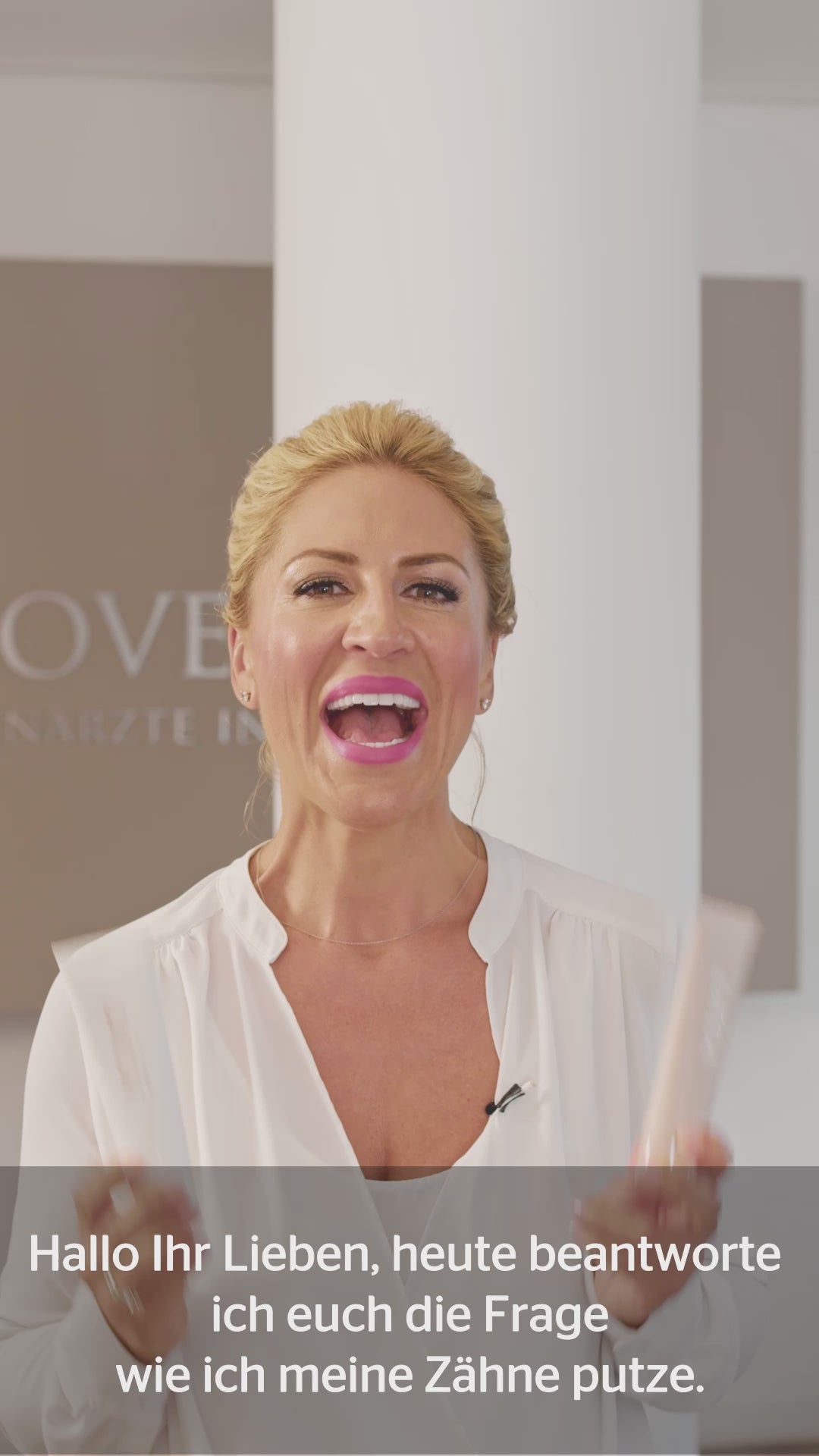 ✔︎ MICROPLASTIC-FREE ✔︎ NATURAL INGREDIENTS ✔︎ PERFECTLY MATCHED
DISCOVER THE MINT ESSENTIALS